Greater Phoenix Multifamily Market
Pipeline Report
Greater Phoenix multifamily construction pipeline.
Up Close
Quarterly multifamily report by Colliers International.
Top Sub-markets
Which cities are gaining most attention in the Valley?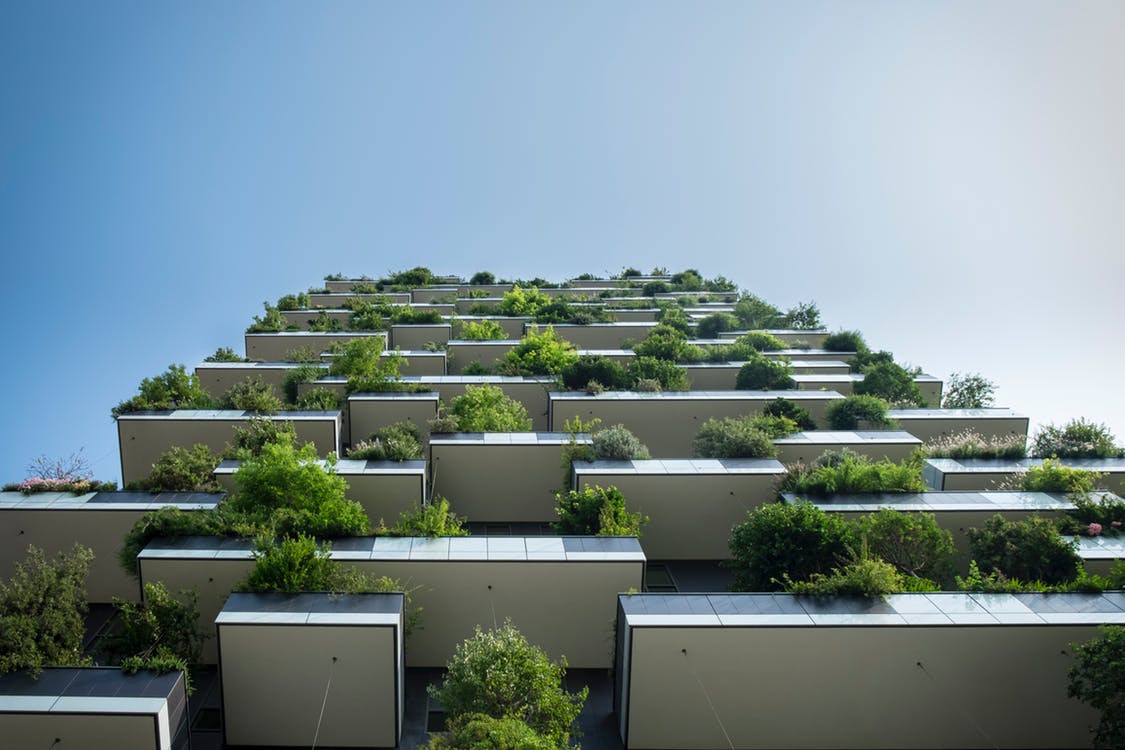 Arizona ranks 4th in the nation for GDP growth. Not only is Arizona's economy growing at one of the fastest rates in the nation, Arizona's median household incomes recently reached a record high of $61,125. Arizona also recently ranked 3rd in the U.S. for economic momentum, 4th for population growth and 5th for personal income growth.
Maricopa County (Phoenix Metro), Arizona's largest county, has led the nation for the last two years (2017/18) with the largest population increase of any county in the nation.
While Planned Development increased significantly at the end of Q1, 20% q-o-q, actual projects under construction has continued to decrease marking seven (7) straight quarters of reduced construction amounts to its current 14,372 amount. Given the on-going trade war and tight labor conditions will continue to act as a market headwind, in the near-term, and support ongoing rent growth. Despite elevated construction deliveries, occupancy is still 360 bps above the 20-Year Average.

VIEW Cooke Pipeline Report